What to Know Before Purchasing a Vape
Nobody likes to feel confused when trying to learn. In case you are new to vaping, everything can be so confusing because the words associated with the products are foreign. Words such as clearomizer, mods, juice, tanks, coils mean something very different more so in this industry. These may be so uncomfortable for you when it comes to learning about it for the first time.
How different components in the vape works can change your vaping experience. This is the reason why you need to choose the right vaping equipment for yourself. Here are some things you have to put in mind before buying the best vape brands.
How Does it Work?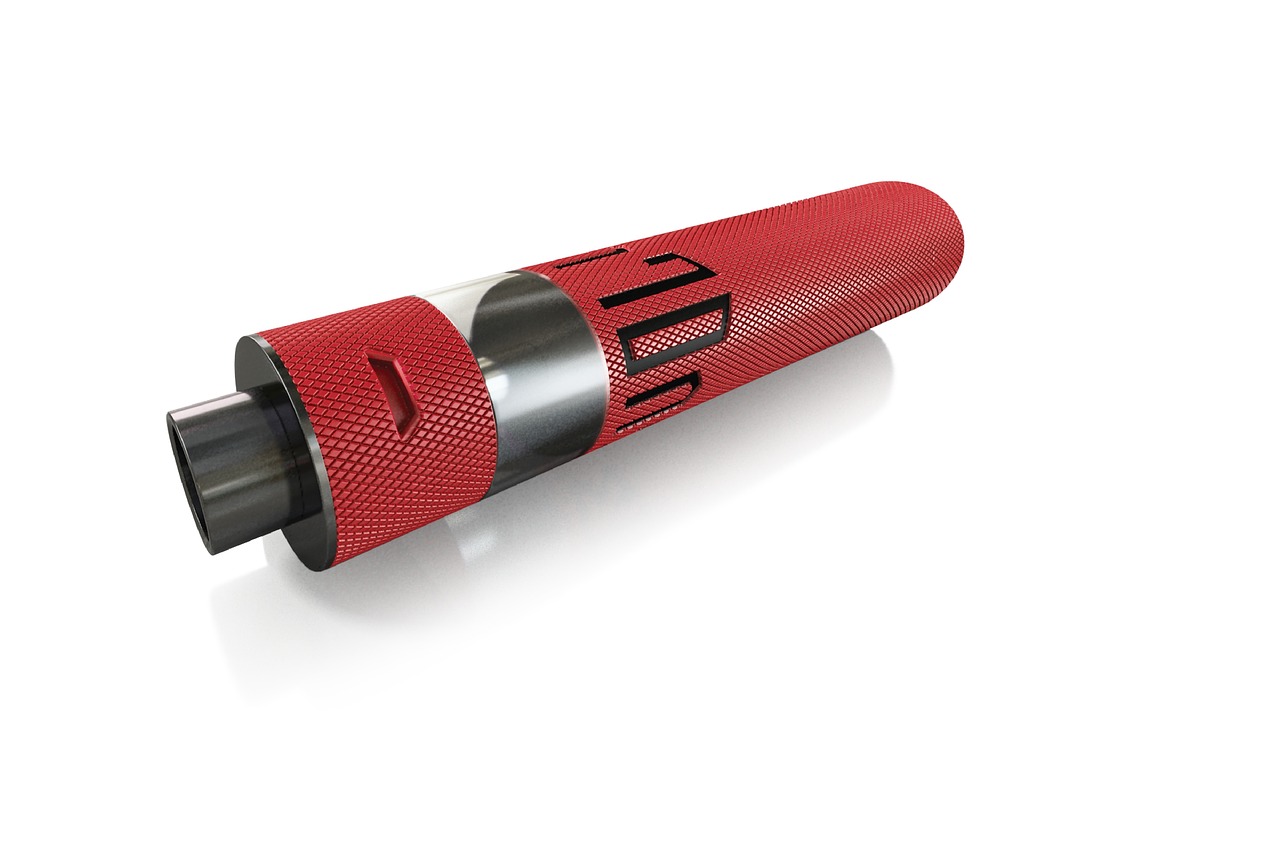 Most people who want to try vaping for the first time usually have this question in mind, how does it work? The question may appear so simple especially for a person who has experience with vaping. Don't forget that there are different types of vapes which you may not be familiar with as much as you have had an encounter with other vapes before.
The vaping device has a tank that holds a liquid of your choice the cotton wicks work is to absorb the liquid(juice). The coils in the clearmorizer/ tank get heated up making the juice to evaporate, and you inhale the vapor. It may be so complicated a time to explain "how does it work" since it depends on the kind of vaping device that your using.
What Kind of Tank Should I Use?
Getting to know the best tank for your device may be very difficult since different vaping devices have different kinds of tanks. All tanks work the same way, they hold juice of your choice and feed the fluid by the wick and finally to the coil where the liquid is heated up to vapor point which you inhale eventually.
When looking for the best vaping device, One of the things that you can search for in a tank is the volume. Currently, the best tank is the glass sub-ohm vape tanks which are durable and money saving compared to a plastic one which would need several replacements when it begins to break down.
When Should I Change the Coil?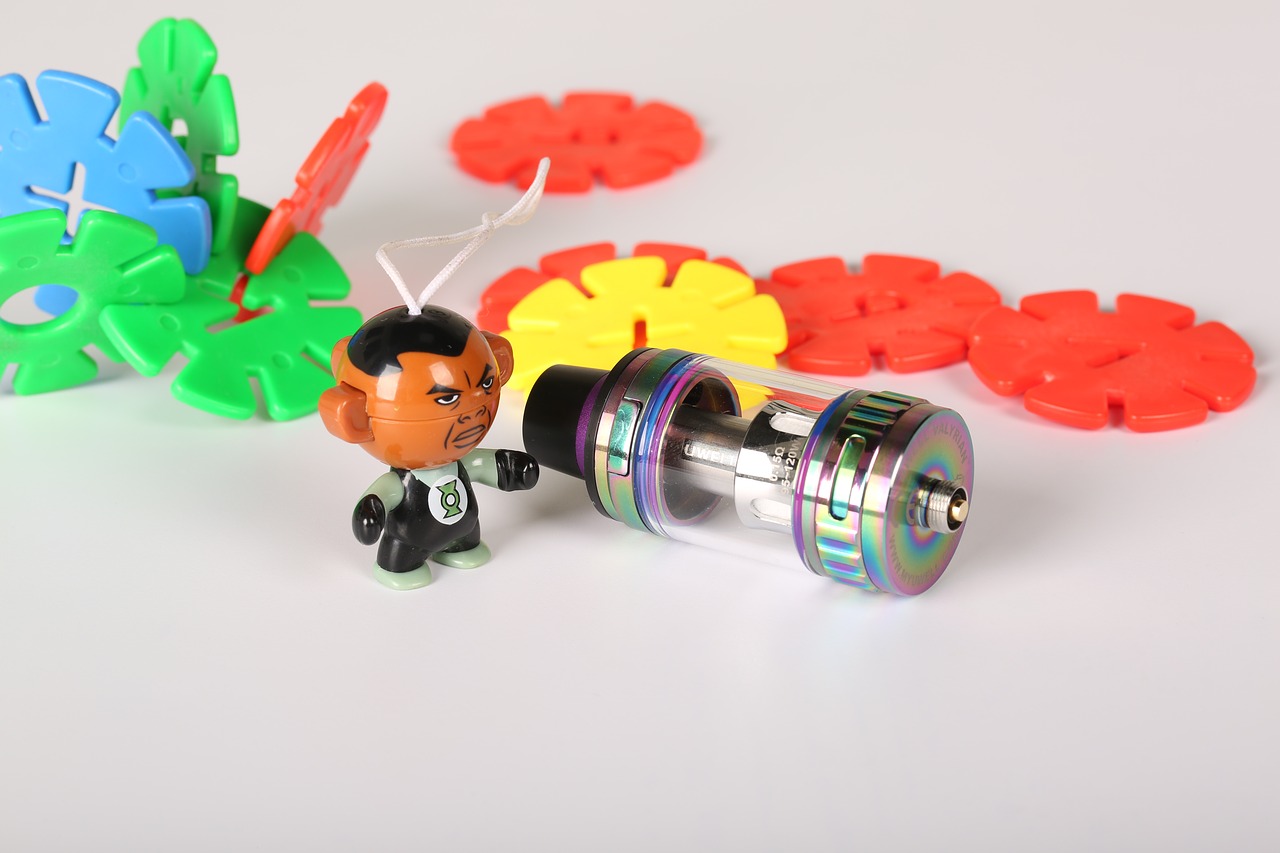 The coils need to be replaced severally whenever they wear out. There are a variety of coils some are ceramic and others stainless. There are also rebuildable coils which make themselves, yet others need to be swapped with new oils whenever they wear down. You will know you need to change your coil immediately you notice the vapor is not of good quality. To replace the coil, you only have to remove the base of the atomizer and take out the worn-down coil and attach in the new one. To enjoy your vaping experience, possibly changing your coils when necessary is very essential.
What is an E-Cig made of?
An E-Cig is a system that converts liquid to vapor. There are different kinds of e-cig that may suit your need and type of use. The e-cig is made up of a battery which is also known as the mod, tank and the coils. The battery's work is to charge the device while the mod houses the battery. The coils heat the liquid on the wick then produces the vapor that you inhale. The tank holds the heating coils, the wicks, and the e-juice.…