Since the arrival of smartphones, our lives become more convenient. This is because of the features available on these gadgets. For instance, you can browse the web anywhere you want since smartphones allow us to use the internet. Moreover, people can take pictures because of the built-in cameras present on smartphones.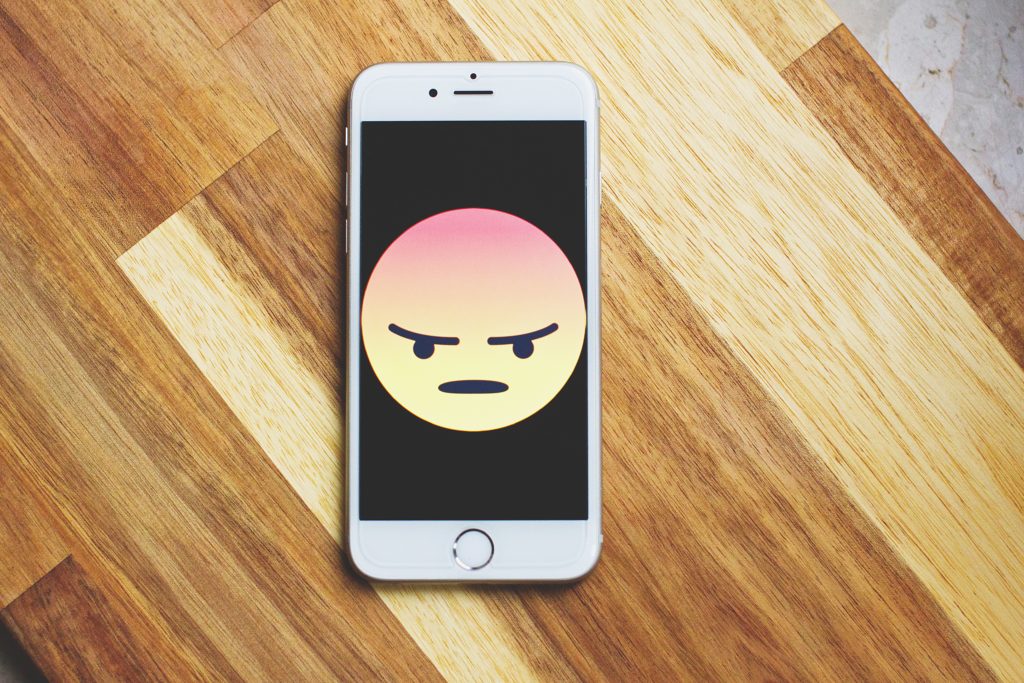 In most cases, people buy smartphones from a certain carrier. This means that they need to abide by the carrier's implemented rules. For instance, one is only limited to a certain amount of data monthly. Therefore, one should be mindful when using his or her data to avoid additional charges. Moreover, contacting other people using smartphones from other carriers is costly. The good thing is that one can easily unlock his or her phone provided that the contract with the carriers has already been terminated. Let us look at some of the benefits of unlocking your carrier-locked phone.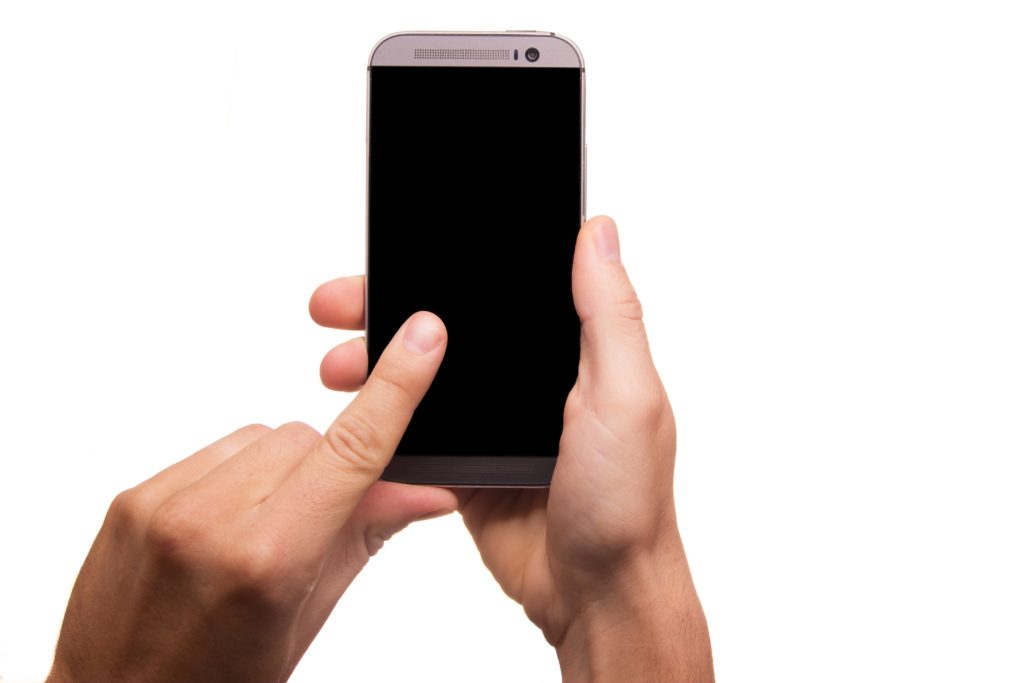 Lower Fees
Anyone who owns a carrier-locked phone can attest to the fact that calling other networks is expensive. In fact, most of the carriers have ridiculous charges. With an unlocked phone, you do not need to limit yourself when it comes to using your data or any other feature of your phone. Moreover, you can have full control over your phone. In short, you can tailor-fit your plan depending on your needs. You can also opt for a prepaid phone if you have an unlocked phone.
Phone Upgrades
One more downside of a carrier-locked phone is that you cannot upgrade your phone. If you do, your insurance will be terminated. The worst is that you will be penalized for tampering their phones. Remember that the carrier still owns the phone as long as it is still under contract. On the other hand, you can do whatever you want to do with your unlocked phone. You can upgrade it without worrying.
Use It Anywhere
Those who often go for out of the country trips know how annoying it is when their phones became useless overseas due to some ridiculous protocols of their carrier. Although the carrier is trying to protect you, it can sometimes be annoying. With an unlocked phone, you do not need to worry about your phone not working overseas because you will have an option to be on an international carrier network while overseas. In some countries, all you need to do is put a local sim on your phone if you want to use it. You also would not worry about international call charges since you can use messenger applications to contact your loved ones back in your home country.
With the benefits mentioned above, it is really safe to assume that an unlocked phone is much better than a carrier-locked phone. If you have a phone that is locked under a certain provider, then it is time to unlock it.  However, it is essential to carry out thorough homework before choosing a third party provider. Make sure that you only choose a company that has an excellent reputation. Moreover, they should agree to refund you if ever they fail to unlock your phone. Although we strongly recommend going to a third party company, you have the liberty to ask your carrier to unlock the phone for you.…