Nowadays, anyone can have a website with a way much lower price than what it used to be five years ago. Many companies will let you use their web builder and template to make a website, so there no more excuse to say that you can't do it on your own. You don't even have to study Information Technology or take any course on it, just subscribe and use what the have provided right away. The real struggle is to make people visit, enjoy, and re-visit your website. There is no magic behind a popular site, all you need to do is to follow these tips.
Original Content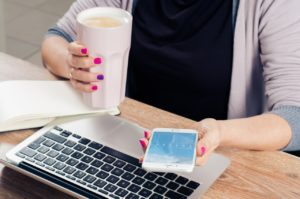 No matter what type of content that you want to put on the internet, it needs to be original. To have pictures that are original can be challenging if you don't have the proper tools. But if you invest on a day to do a photo shoot for your website, it will go a long way. People will know how serious and professional you are if they can't find the picture that you use from google or other websites that provide free pictures for anyone to use.
Aesthetic design
No matter how good your content is, the design will be the first thing that the visitor judge out of your website. Make sure that your site is beautiful or fresh to look at because this will make the visitor wants to stay and explore more. If you don't have the talent to make this happen, you can always hire someone or ask help and suggestions from friends that understand more about design and art.
Create videos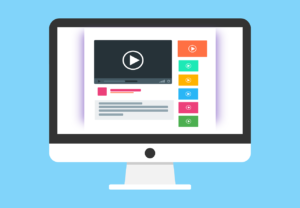 This past year people have been showing more interest towards video as their preferred type of media and digital art rather than blog or pictures. You can tell by the popularity of YouTube and how many people are watching it right now. It will attract so much more people if you make a video about your website and upload it to YouTube so you can promote and also use the video to put on your website.
Use SEO
There is no way that your site will pop on the top search result from any search engine without the help of SEO. There are many ways that you can find on the internet to maximize your potential and use SEO on your website.…