Receipts have always been used as a proof of purchase for particular items or services. They are very essential when it comes to purchasing valuable commodities like electronics because they can be used for warranty reasons or proof of purchase in case of any dispute. Service providers also issue receipts to their users. This helps them keep track of their financial records. They can be written with pen or printed using ETR machines. Paper receipts can get torn or have their ink fade with time. They might also be at risk of getting damaged or destroyed by fire. You are advised to use receipt scanners which help keep digital records of your receipts.
OCR receipt scanning works by converting the details on the receipt to text which can be read on your device. Using this method can be of significant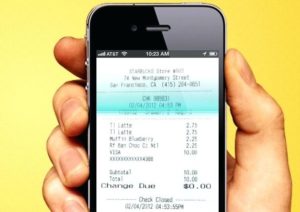 benefits to businesses that have to issue receipts for any transaction. Businesses issue receipts for security and legitimacy reasons. There are mobile applications that can be used to organize receipts. You will also find software that is compatible with your laptop or personal computer. Paperless receipts can play a significant role to your business in several ways which include:
Saves you money
Going paperless when it comes to receipts will reduce a lot of costs incurred your business. Expenses may come in during the purchase of receipt rolls, paper reams, and envelopes. Other essentials that may see you spend money include the purchasing of printers, ink, and paper storage. Using the latest software will keep you free from extra costs and give you room to save money for other productive reasons in your business.
Customer growth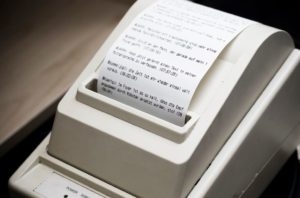 Issuing your customers digital receipts will give them room to have direct access to your business. Digital receipts offers retailers the direct access to the emails of their customers where they can send their offers and vouchers of different products. They will also send links to their websites and social media accounts which is a good strategy for marketing their business.
Increased efficiency
Searching through the records for different receipts manually can be a tiresome affair for many. There are times you may need to update the financial records of your business. Going through paper receipts looking for one from a specific date can be a tiresome affair. Digital methods of managing receipts offer advanced search options and also easy labeling, which makes you trace them fast and easily.…