Dll errors are likely to occur on your windows computer. When playing games, you are likely to experience missing dll or mistakes on your computers. This is not an uncommon problem, and the good news is that it can be solved by making some changes. Solving d3dcompiler_43.dll error can be done by restarting your computer or reinstalling your files.
Most of the dll errors are caused by something happening on your windows, or the game itself causes the error. Learning how to fix the errors immediately will help you to save your time and money. But first, it is important to understand some of the causes of dll errors. Here are some causes of dll errors:
Outdated Drivers And Windows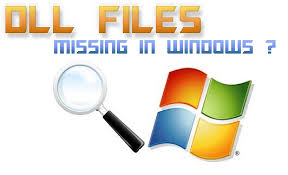 The latest versions of dll files need to be installed on updated computers. If you are still using outdated drivers and windows, it is advisable to get new ones.
Updating your drivers and windows will make your computer efficient, and other files will start working fast. Updating drivers and windows does not take a lot of time and will improve your computer's performance.
Missing Files
After downloading dll files, some of the files on the computer might be missing. Some causes of missing files are because you accidentally deleted them. You might delete these files without your knowledge, so make sure that you check your trash can. If you suspect that some files are missing, do a reinstall to retrieve them.
Wrongly Downloaded Files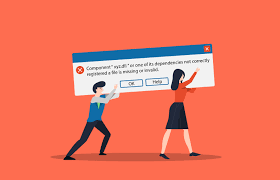 Dll files are downloaded on the internet. However, it is important to make sure that you download them correctly. Wrongly downloaded files can lead to problems like errors every time that you want to play games. It is important to make sure that you download the files from a reputable website.
With this, you will download all the files correctly without the issue of missing files. Apart from downloading the files from a reputable website, make sure that you do the installation correctly. Files that are not installed correctly are also likely to cause errors.
Malware and Viruses
If your computer has malware and viruses, it is not uncommon to see dll errors. These errors will occur because viruses have corrupted the files. There are several reasons this might happen, and the first one is because you downloaded the dll files from a website that cannot be trusted.
It might also be happening because your computer already has malware before you downloaded and installed the files. Always check the website and make sure that your computer is protected.…