Must Have Mobile Application For Your Phone
Nowadays, our phone is the center of our life. It's the thing that we first look at in the morning and the last thing that we play with before we close our eyes and go to bed. Throughout the day, you use your phone to make calls, connect with people, look at social media, check your schedule, search for information and many more. Thanks to the technology and popularity of this piece of technology, you don't even have to buy a pocket camera because your phone can do a great job of taking pictures. Aside from the primary application that you already have on your device, here are some suggestions on what you must have to make your life easier.
To-do list and organization tools
Taking notes on what do you need to do is not enough, a way to make your life more organized is to download the lifestyle and productivity app that will let remind you about the to-do list and make sure that you do it. Integration between a list of things that you need to do and a smart reminder is what you need. Find one that you want to try and don't be discouraged if it is not for you because many apps will come with a different interface and you just have to find the one that will make you most productive.
Workout and fitness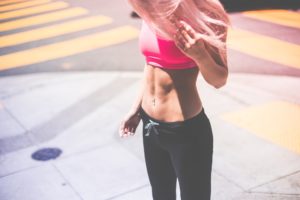 Who needs to hire a personal trainer when you have a smartphone? Living in this century means that people have come with a way to make it more convenient for anyone to have a fress access to many programs including health and fitness. From an app that will be specific and target your abs to something that will let you workout for only ten minutes each time, it's impossible not to find what you like.
Mobile games
You don't need to be a gamer to enjoy playing games on your phone, all you need is boredom and nothing else to do. Trust me that there will come a time where you regret that you don't have any games on your phone because it comes in handy on a lot of situation. The wide range of options will let you with no choice but play and like at least one type of game.
Traveling application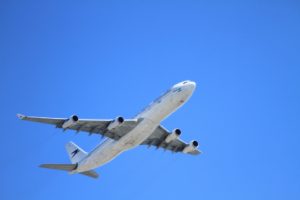 A travel agent is no longer needed when you have this app on your phone. Book tickets and search for hotels with the tip of your finger and everything will be organized for you. Especially for those who travel a lot, you will enjoy this app and find it helpful.…