Each one of us in a unique individual, but if there is one thing that most people have in common is how attached and dependent we are on our phones. If there is a thing that everyone will bring with them when the building is on fire, it will be this device that we can't live without. You use your phone to contact people and connect with your friends, family, do business, and save you from any emergency situations. Though it's very useful in your life, the price of a decent phone is getting more and more expensive. If you are looking for a new phone, follow this following tips to make sure that you are not wasting your money by buying the wrong phone. Since everyone has their own lifestyle, you can adjust this list of qualities according to what matters to you the most first to the least.
Battery life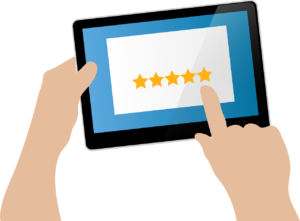 No matter what you do for a living and how you live your life, anyone can appreciate a phone with a long battery life. It is annoying and inconvenient if you have to find a place to charge your phone every six or 12 hours. You might even have to invest in a power bank if the phone of your choice sucks in maintaining the battery life. Since it is not easy to find plug-in everywhere, you might have to pay to sit in a restaurant or cafe to sit and charge your phone.
Camera quality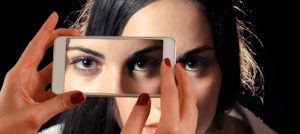 If photography is something that matters to you, then no need to worry. There are many phones that come with high-quality cameras, so you don't need to buy a fancy digital camera anymore. Some brands will even emphasize that the camera is the strength of their particular series. To convince you even more, there are a lot of vloggers that uses their phone to vlog, and it works just fine. Both the front camera and back camera of each phone will have different qualities that you can choose.
Durability
For someone who loves outdoor activities and people that travel a lot, they need a phone that is durable and does not break easily. Find a phone that is water and dust resistant. If you wish not to pay a lot amount of money for a new phone every time, this is a factor that you need to consider first when looking at phones.…